-DO YOU WANT TO EXPERIENCE THE MODEL LIFE?-
ABOUT THE COURSE
Milan is the heart of the fashion industry, and our modeling course gives you the opportunity to learn from the best and experience life as a supermodel !
The course is designed to be the ultimate model package with everything from high-fashion photoshoots, visits to modeling agencies, full styling and exclusive experiences!
7/10 of Donna's models have been discovered through the courses - so here is also a golden opportunity to be signed!
In any case, this is a weekend you will never forget where we have fun, help each other and learn a lot. It's glam and fun from morning to night!
COURSE TEACHER
The course is taught by the agent Donna Ioanna, who has 25 years' experience in the fashion industry. She herself has lived in Milan for 15 years and works closely with photographers, stylists and well-known modeling agencies there - so you are in safe hands.

Donna has discovered several of the world's most famous supermodels such as Frida Aasen, Siri Tollerød, Merethe Hopland and more.
WHAT IS INCLUDED?
FLIGHTS OSLO/MILAN
STAY AT A TOP DESIGN HOTEL
PRIVATE DRIVER DURING THE ENTIRE STAY
UNIQUE RESTAURANT VISITS EVERY DAY
MODEL AGENCY VISITS
PROFESSIONAL STYLING, MAKE-UP AND CLOTHES
2 HIGH FASHION PHOTO SHOOTS WITH PROFESSIONAL FASHION PHOTOGRAPHERS
GUIDENCE BY DONNA IOANNA
EXCLUSIVE GOODIE BAG
PHOTOS FROM PREVIOUS TRIPS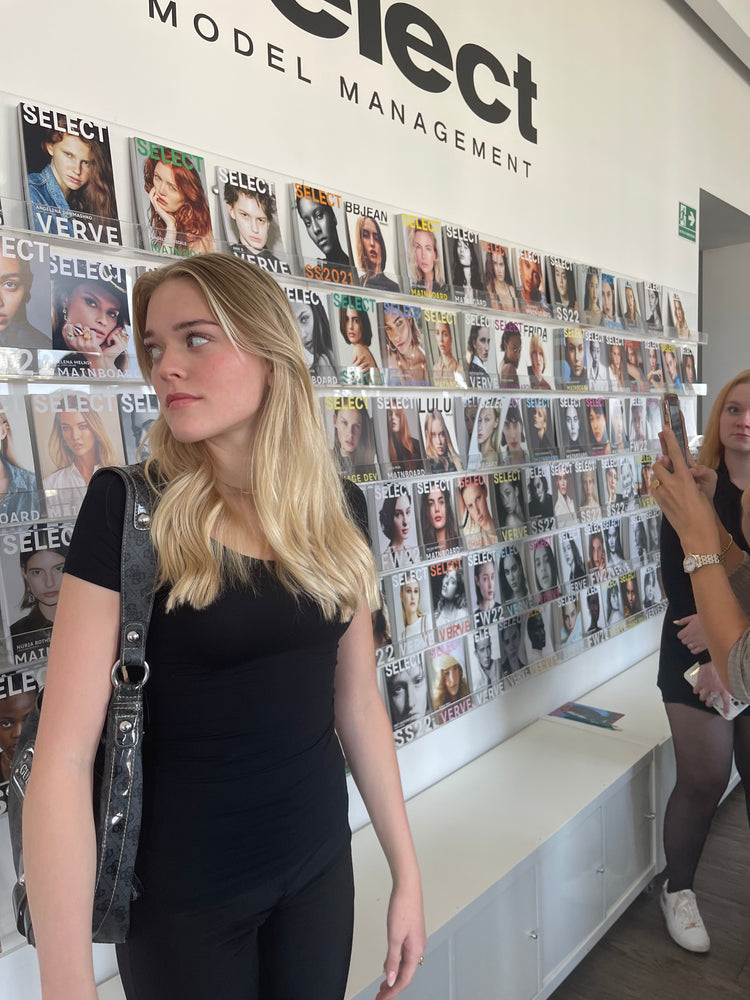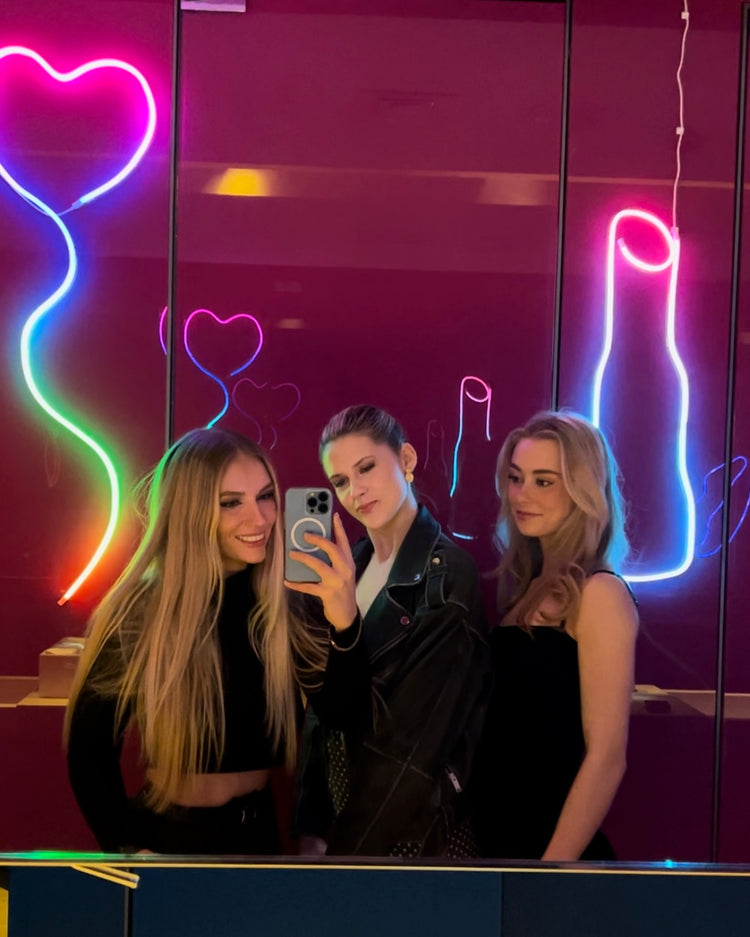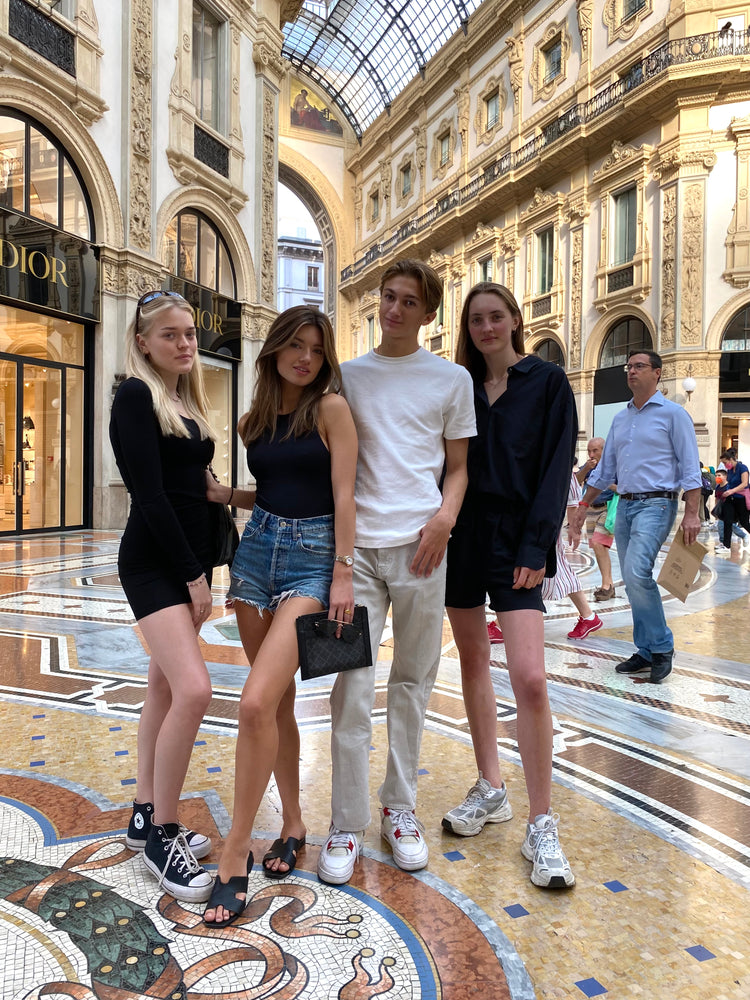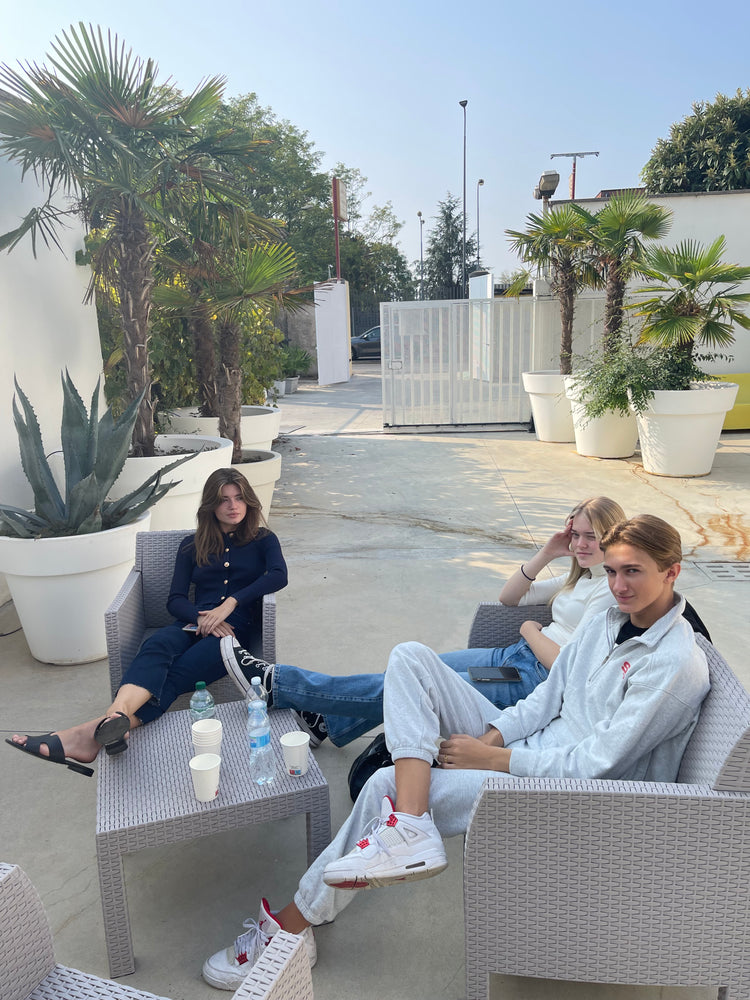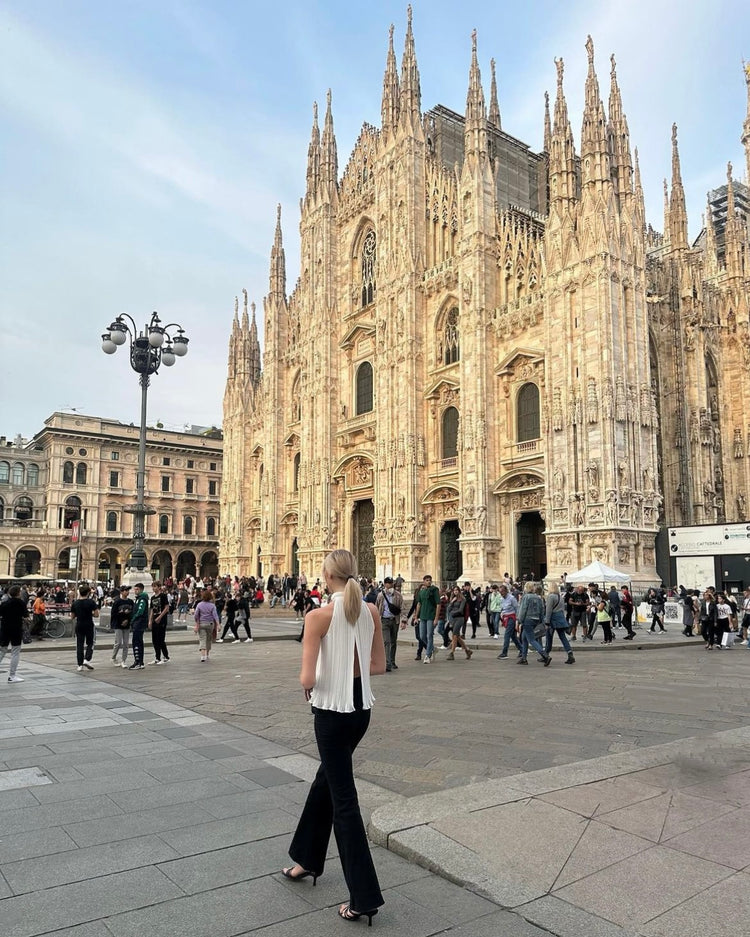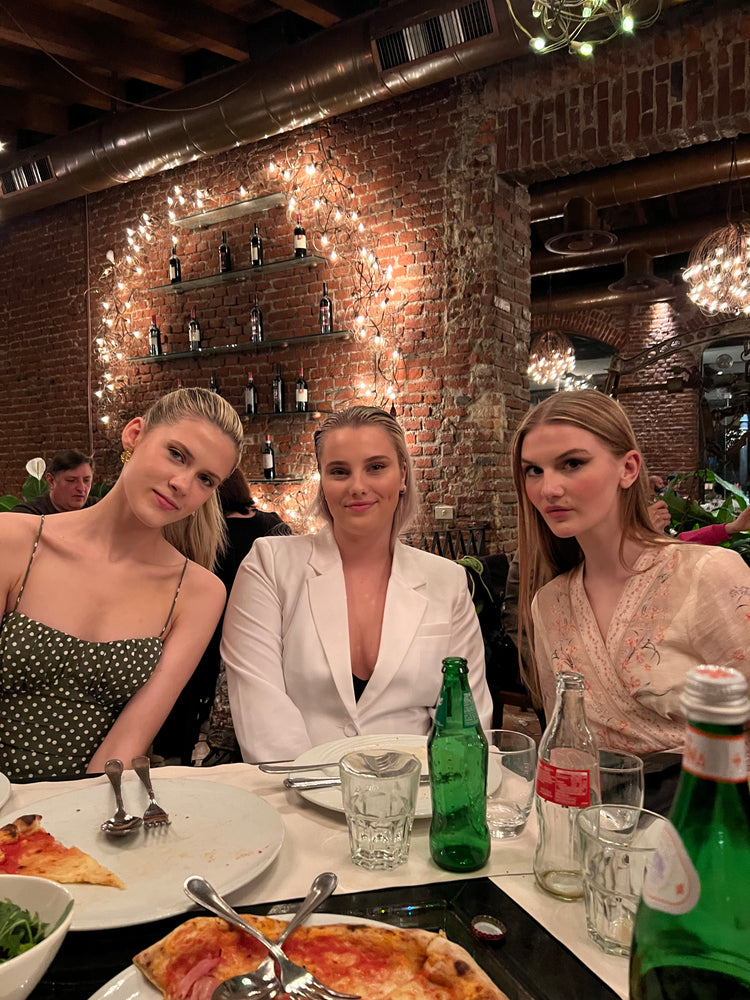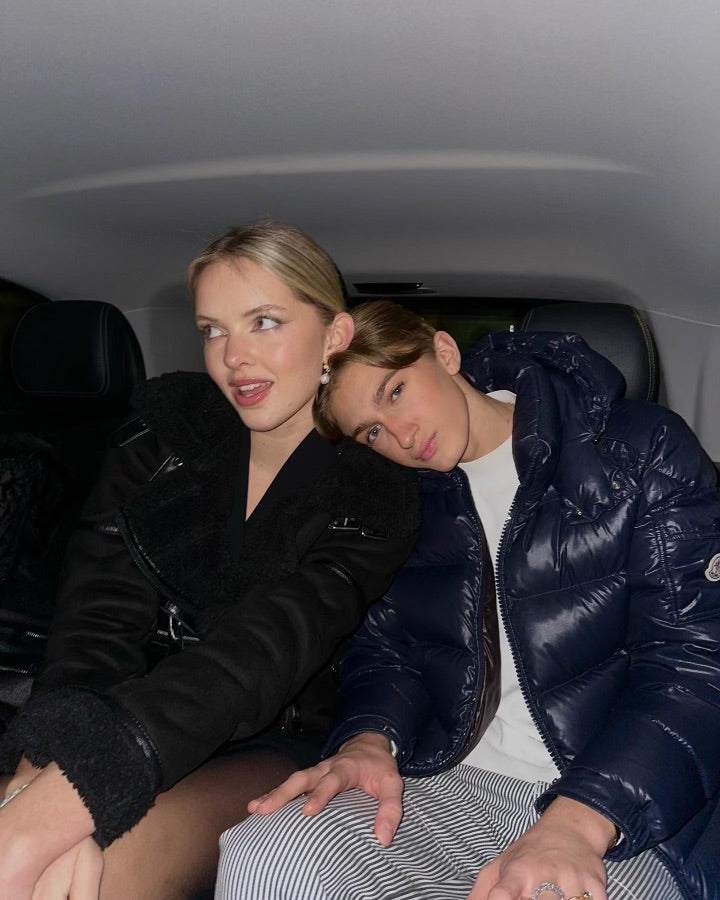 FREQUENTLY ASKED QUESTIONS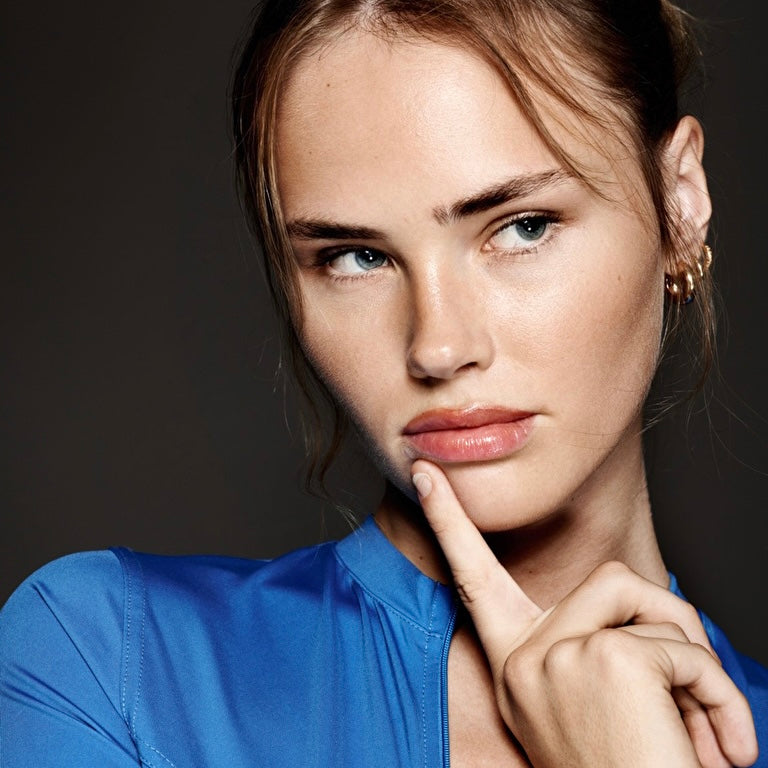 Where is the course held?
What is the age limit?

There is no set age limit, but if you are under 18, your parents must approve your participation in the course.
I've never tried my hand at modeling before, will it go well?

Of course!
The course is both for beginners and for those who have tried their hand as a model before :)

There are also no height or measurement requirements.
Can parents join?

Yes, there are several times that guardians have been involved in the past. They must cover all costs themselves on the trip.
Do you have other questions?

Get in touch by email: synnove@donnaioanna.com / donna@donnaioanna.com