DO YOU HAVE A MODEL DREAM?
-DISCOVER YOUR POTENTIAL AND GET AN INSIGHT INTO THE INDUSTRY ON OUR UNIQUE MODEL COURSE!-
ABOUT THE COURSE
The "Model for a day" course is held monthly for anyone who wants to experience life as a model!
It gives a unique insight into the modeling industry and fully 7/10 of Donna's models have been discovered through the courses - so here is also a golden opportunity to be signed!
COURSE TEACHER
The course is held by the agent Donna Ioanna, who has 25 years' experience in the fashion industry. She has discovered several of the world's most famous supermodels such as Frida Aasen, Siri Tollerød, Merethe Hopland and more.
WHAT WILL YOU GET?
TRAINING & A UNIQUE INSIGHT INTO THE INDUSTRY
MAKEUP & HAIR DONE BY PROFESSIONAL ARTISTS
STYLING BY DONNA IOANNA
PRIVATE PHOTOSHOOT
NEW GREAT FRIENDS WITH SAME INTERESTS!
THE OPPORTUNITY TO BE DISCOVERED!
"Donna gets you really pumped up in front of the camera if you're nervous. There is only a good atmosphere on the course"

Frida

Course participant

"I took part in a modeling course, and felt that a new and better version of myself emerged after the first photoshoot! I gained a lot more confidence, and the second photo shoot went much easier. It was so much fun!"

Elvia

Course participant

"I´m thankful for the opportunity and I really loved it!!"

Chelina

Course participant
FREQUENTLY ASKED QUESTIONS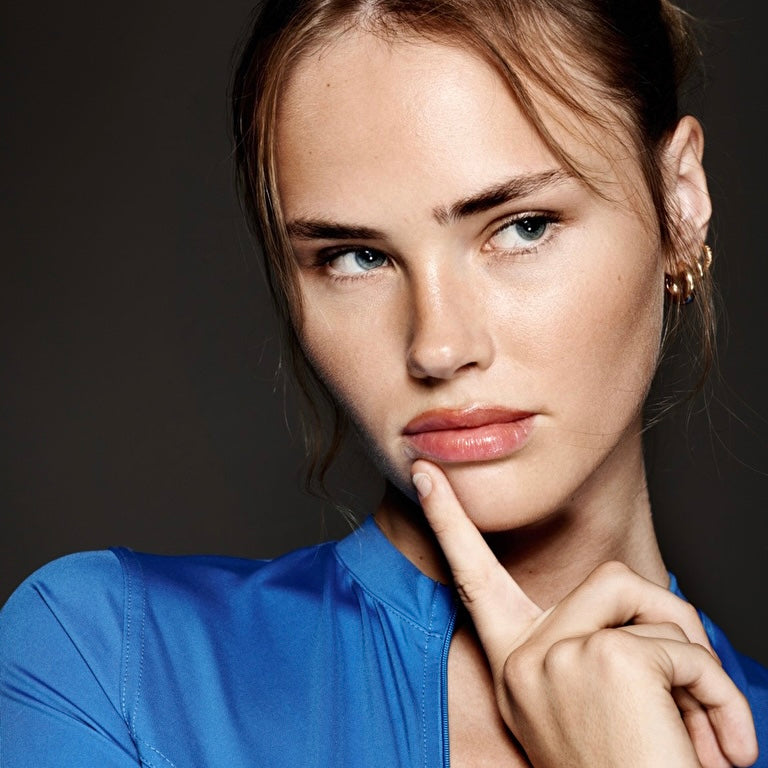 Where are the courses held?

Oslo, Kristiansand and Milan
What is the age limit?

There is no set age limit, but if you are under 18, your parents must approve your participation in the course.
I've never tried modeling before, is that ok?

Of course!
The course is both for beginners and for those who have tried their hand as a model before :)

There are also no height or measurement requirements.
Do I have to bring anything with me to the course?

No, you get everything from clothes and make-up to the photo shoot.
Remember to come freshly showered and without make-up!
Do you have other questions?

Get in touch by email: synnove@donnaioanna.com